Handling of fragile items
17 Febbraio 2023
India as a Global Hub for Logistics and Manufacturing
8 Marzo 2023
Post 2M. perspectives in container shipping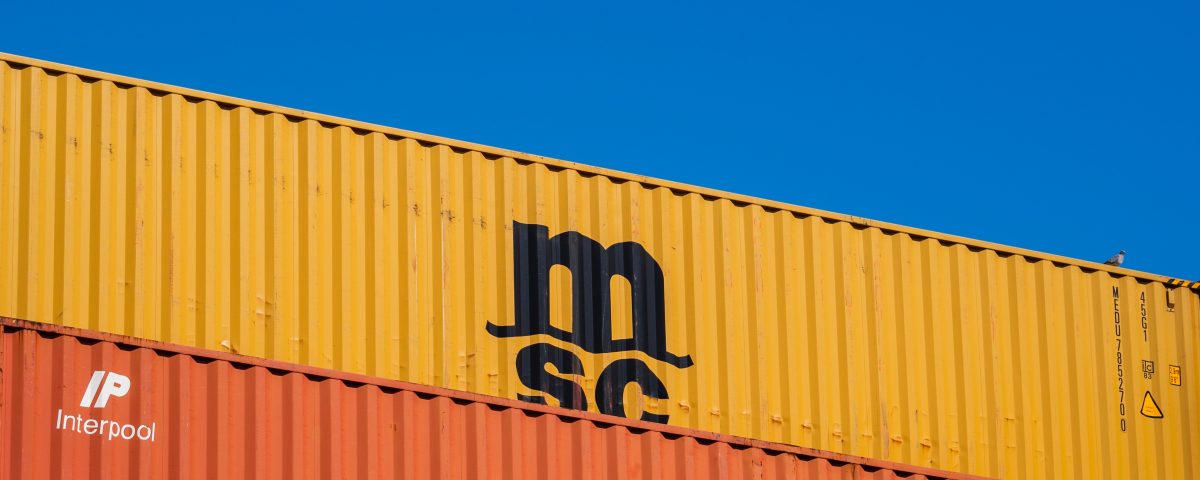 One major development that is expected to occur in the shipping industry in the next years is the dissolution of the 2M Alliance. The 2M Alliance is a shipping partnership between the world's two largest container shipping lines, Maersk and MSC, which was formed in 2015. The alliance has been highly successful, controlling a significant share of the global container shipping market.
The 2M ending announcement
At the end of January it was announced that the 2M Alliance would be ending in January 2025, with Maersk and MSC each pursuing their own separate strategies. This could have a significant impact on the industry, as the 2M Alliance has played a major role in shaping global trade patterns and container shipping rates over the past several years.
MSC and Maersk said the announcement will not have an immediate impact on the services provided on 2M operations. "The 2M alliance has played a key role in supporting the container shipping industry for the past eight years," said Soren Toft, MSC CEO.
The companies acknowledged the commercial environment that led to the union in 2015 has changed — particularly as the carriers pursue new strategies. Maersk, for example, wants to be viewed as an end-to-end logistics service provider, rather than just a shipping line.
"Discontinuing the 2M alliance paves the way for both companies to continue to pursue their individual strategies" A.P. Moller – Maersk CEO Vincent Clerc and MSC CEO Soren Toft said in a joint statement.
The future of the other two alliances after the 2M ending announcement
The announcement started immediate speculation on the fate of the other two alliances. Smaller, non-aligned carriers were able to gain market positions over the past few years with niche services but as overall volumes declined an analysis by Sea-Intelligence showed these smaller carriers were again losing share to the three alliances. In addition to the alliances, the major carriers also have agreements with many smaller and regional carriers developed over the past few years as the industry moved toward a greater emphasis on regional hubs and feeder networks. The dissolution of the 2M Alliance may lead to increased competition and potentially lower shipping rates, as Maersk and MSC compete against each other and other shipping lines for market share. It may also lead to changes in global trade patterns, as the two companies pursue their own separate strategies and form new alliances with other shipping lines.
Overall, the end of the 2M Alliance is likely to have significant implications for the shipping industry in the next 2 years and beyond.
Sources
ShipMag https://www.shipmag.it/container-msc-e-maersk-sciolgono-lalleanza-2m-toft-possiamo-andare-avanti-da-soli/
SupplyChainDive: https://www.supplychaindive.com/news/maersk-msc-to-end-2m-alliance/641167/
Maritime Executive: https://maritime-executive.com/article/msc-and-maersk-agree-to-terminate-2m-alliance-in-2025
SPGlobal: https://www.spglobal.com/commodityinsights/en/market-insights/latest-news/shipping/012523-end-of-2m-alliance-to-shake-up-container-shipping-market-could-trigger-price-war
Read the other World Shipping Focus News: